Feeling Stressed? Try Meditation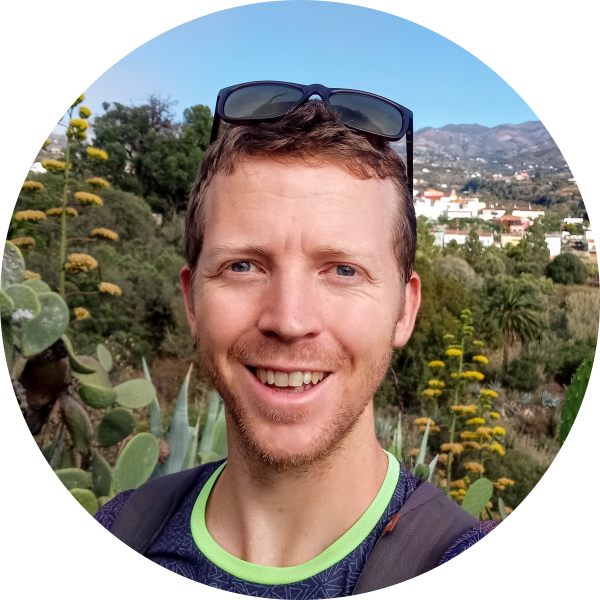 Peter Gravell
1 Feb 2023 • 1 min read
Teaching can be stressful for many reasons, and report writing is only one of them.
Meditation is a simple technique that can help you feel better in a very short space of time.
If you're in a hurry, try this one minute exercise:
Or if you have a little more time, try this ten minute meditation:
We don't have any relationship or affiliation with Headspace. I chose these videos because I have personally used Headspace and found it to be really helpful for dealing with stress, anxiety, and other feelings.
Another thing I found helpful as a stressed-out teacher was getting out of my classroom at break times. Give that a try too - a cup of tea in the staff room with some colleagues really can work magic sometimes.